The Law Office of Robert M Nachamie
an experienced defense lawyer Peekskill NY
Criminal, DWI & Traffic Lawyer
Attorney Nachamie Serves
Westchester & Dutchess Counties
Do you need a skilled legal firm with deep experience in criminal defense, DWI, or traffic matters? The Law Office of Robert M. Nachamie services Westchester, and Dutchess Counties, in the Peekskill Office or a location convenient to you.
Call Robert Nachamie, Esq. when you need results.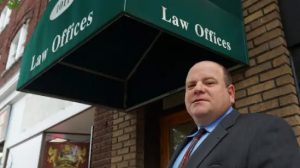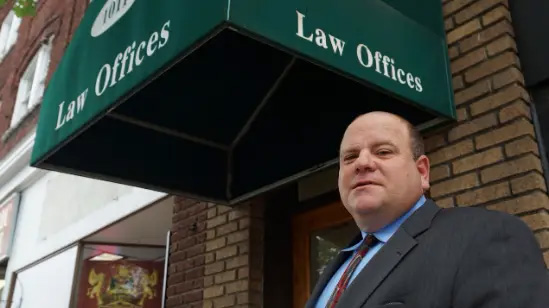 My Pledge To My Clients…
If you've received a DWI, a serious traffic ticket you are nervous, anxious, and worried about how it will affect your life. If you have been arrested the stress is compounded.
In all three of these cases, you need a skilled and experienced defense firm, who also knows the courts. You can depend upon my 15+ years of experience in the Peekskill, Westchester & Dutchess Courts to help you.
I know that good people make mistakes, and sometimes they are serious. I also believe that good people deserve a second chance with minimal effects on their life. My firm focuses on Criminal Law, DWI, and Traffic cases. My team and I are dedicated to developing the strongest defense for your unique situation. Our goal is to ensure that one mistake has a minimal long-term effect on your life. On this, you have my word.
~ Robert Nachamie, Esq.
Expert Tip
How To Find A Skilled
Criminal Lawyer
Listen to this concise video that will give you helpful guidance on how to find the best criminal lawyer for your legal matter.
The Law Offices Of Robert M Nachamie
Legal Excellence Delivered With Dignity & Respect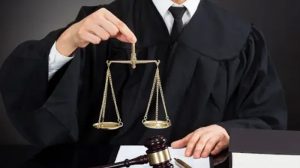 If you or your family member have a legal matter in Westchester, Dutchess, or the Metro-NYC area The Law Office of Robert M. Nachamie can help. Robert Nachamie's firm can deliver some of the highest caliber legal defense in the region. The dedication of Nachamie's team to professional excellence is unsurpassed. Obtaining the best possible results for his client's case has been and always will be the credo of the firm.
Each client and the details of their case are the firm's primary priority. Everyone is treated with dignity and respect. When you seek our help, you have our assurance that your private and sensitive legal matter will be handled with the utmost discretion.
The Law Office of Robert Nachamie
a skilled law firm with deep experience in
Criminal Defense, DWI & Traffic Matters
CALL US TODAY 914-930-7978
Westchester & Dutchess Residents




Choose Attorney Robert M. Nachamie
The Law Office of Robert M. Nachamie handles all your most important legal cases, from criminal charges to DWI, traffic tickets, personal injury accidents, every aspect of family law, including high-asset divorce with complex valuation disputes. We are also adept at managing a broad range contract and landlord-Tenant issues, including evictions and negotiations.
Our law firm strives to maintain reasonable rates. The length of time required to resolve your legal problem is the primary factor in fee determination. We keep a tight rein on your legal fees. We are prepared to work out a payment plan to assist you with the expense of retaining our law office. We also accept credit card payments from our clients.
If You Or A Loved One Has Been Arrested, You Need to Read This FREE eBook:
"What To Do If You Are Arrested & How You Can Help Your Attorney Help You!"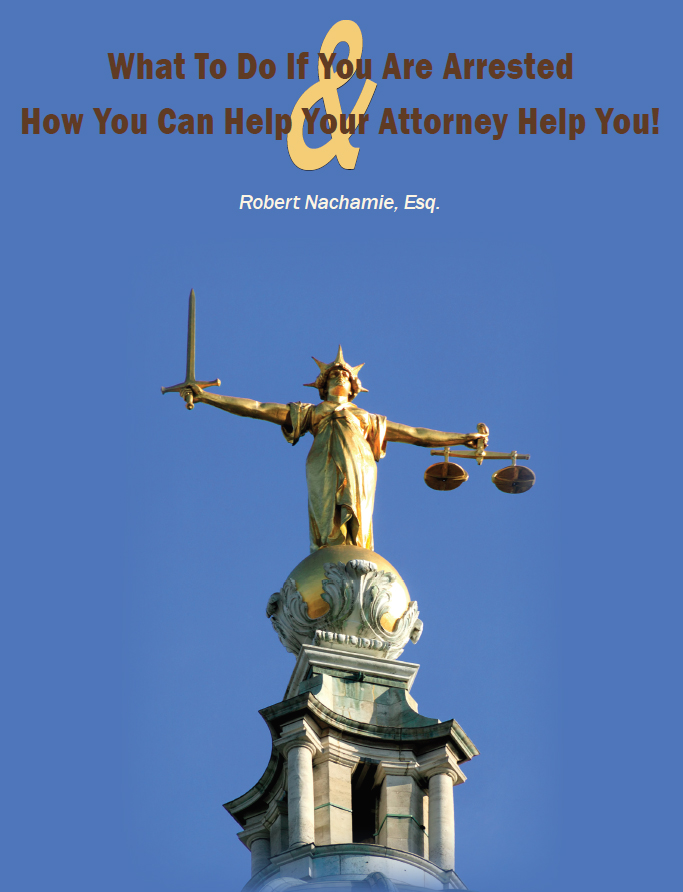 Listen To What Our Clients Say…
They Say It Best…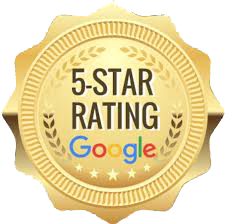 He Got My Life Back!

Robert Nachamie saved me from what would've been a very unpleasant situation. He came through and got me my life back. He was there every step of the way. I would highly recommend him.

– Emmanuel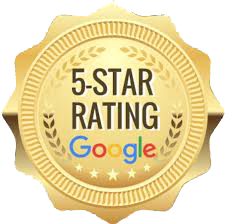 Dedicated To Getting Results!

The very best lawyer and very attentive to detail.

Extremely caring and dedicated to getting the best results.

– Robert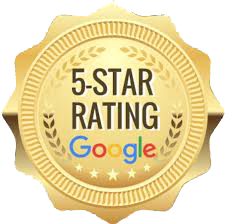 He Does Not Like To Lose!.

He is my public defender and I always have good outcomes when in court.

It's obvious He does not Like To Lose. 5-stars

– Bill
The Law Office of Robert M. Nachamie
A Defense Lawyer who Believes that EVERYONE DESERVES A SECOND CHANCE!
Office located in Peekskill – Accepting Cases in Westchester, Dutchess, and New York's Boroughs
If you are faced with criminal matters, you need a lawyer with the experience to secure you the best possible outcome. You need someone who has a deep knowledge of legal matters and the way the courts function. You also need an attorney who knows how the system works and is respected by judges, district attorneys, and peers alike.
If you have questions about our firm or the legal services we provide, we invite you to call us at (914) 930-7978, or (914) 774-0156. Our phones are monitored 24/7.
We meet clients in our Peekskill office or at a location that is convenient to you
10 Myths About The Criminal Justice System
1. Police have the right to search my person, car, or home.
The police need to ask your permission to search you, your car or home and you need to give permission, or they have to produce a search warrant. If you do not consent to the search respond, "I do not consent to this search." You cannot be ticketed or arrested you declining a search.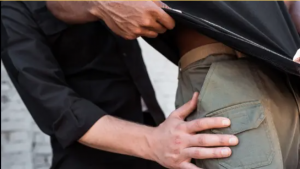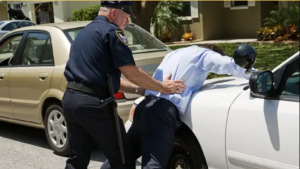 2. Police can stop anyone whom they feel is suspicious and can detain them as long as they think in necessary.
The police can detain people briefly if they have reasonable cause to believe you are about to commit, are in the middle of committing or have committed a crime. However, they are required to identify themselves and explain why they are stopping you. A police officer is required to give you a business card at the end of your interaction unless they are responding to an emergency.
3. If you have been arrested, the police cannot listen to a phone call you make.
Law enforcement has the right to record your requested call. You do have the right to remain silent and the right to speak with a lawyer. If the police ask for your side of things, do not tell them your story, excuses or reasoning or anything else. You are required to give the police your name and your address. Be polite, contact a lawyer or ask for one to be assigned and politely wait for your lawyer to arrive.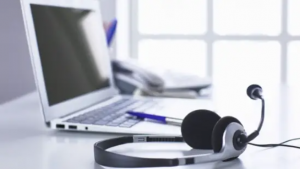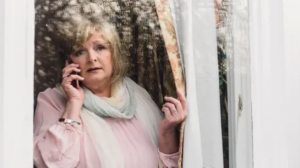 4. Eyewitnesses are highly reliable.*
This belief is so much part of our culture that one often hears talk of a "mere" circumstantial case as contrasted to a solid case based on eyewitness testimony. In fact, research shows that eyewitness identifications are highly unreliable, especially where the witness and the perpetrator are of different races. Eyewitness reliability is further compromised when the identification occurs under the stress of a violent crime, an accident or catastrophic event—which pretty much covers all situations where identity is in dispute at trial. In fact, mistaken eyewitness testimony was a contributing factor in more than a third of the wrongful conviction cases contained in a database maintained by the National Registry of Exonerations.
5. Fingerprint evidence is foolproof.*
Not so. Identifying prints that are taken by police using fingerprinting equipment and proper technique may be a relatively simple process, but latent prints left in the field are often smudged and incomplete, and the identification process becomes more art than science. When tested by rigorous scientific methods, fingerprint examiners turn out to have a significant error rate. Other types of forensic evidence have also been called into question by recent scholarship.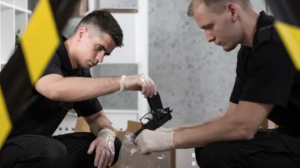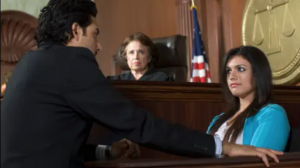 6. Human memories are reliable.*
Much of what we do in the courtroom relies on human memory. When a witness is asked to testify about past events, the accuracy of his account depends not only on his initial perception, but on the way the memories are recorded, stored and retrieved. For a very long time, it was believed that stored memories were much like video tape or film—an accurate copy of real-word experience that might fade with the passage of time or other factors, but could not be distorted or embellished. Science now tells us that this view of human memory is fundamentally flawed. The mind not only distorts and embellishes memories, but a variety of external factors can affect how memories are retrieved and described.
7. Innocent people never confess.*
Innocent people confess with surprising regularity. Harsh interrogation tactics, a variant of Stockholm syndrome, the desire to end the ordeal, emotional and financial exhaustion, family considerations and the youth or feeble-mindedness of the suspect can result in remarkably detailed confessions that are later shown to be utterly false.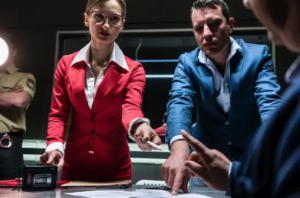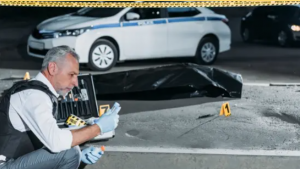 8. Police are Always objective in their investigations. *
In many ways, this is the bedrock assumption of our criminal justice process. Police investigators have vast discretion about what leads to pursue, which witnesses to interview, what forensic tests to conduct and countless other aspects of the investigation. Police also have a unique opportunity to manufacture or destroy evidence, influence witnesses, extract confessions and otherwise direct the investigation so as to stack the deck against people they believe should be convicted. Indeed, there are countless documented cases in which innocent people have spent decades behind bars because the police manipulated or concealed evidence.
9. Guilty pleas are proof of guilt.*
Many people, including judges, take comfort in knowing that an overwhelming number of criminal cases are resolved by guilty plea rather than trial. Whatever imperfections there may be in the trial and criminal charging process, they believe, are washed away by the fact that the defendant ultimately consents to a conviction. But this fails to take into account the trend of bringing multiple counts for a single incident—thereby vastly increasing the risk of a life-shattering sentence in case of conviction—as well as the creativity of prosecutors in hatching up criminal cases where no crime exists and the over criminalization of virtually every aspect of American life. It also ignores that many defendants cannot, as a practical matter, tell their side of the story at trial because they fear being impeached with prior convictions or other misconduct.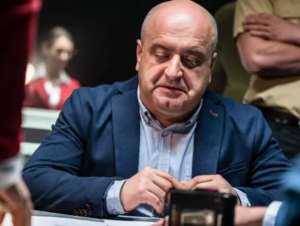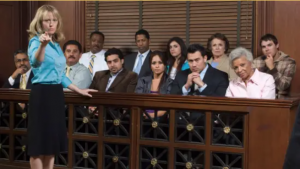 10. Prosecutors always play fair.*
The Supreme Court has told us in no uncertain terms that a prosecutor's duty is to do justice, not merely to obtain a conviction. It has also laid down some specific rules about how prosecutors, and the people who work for them, must behave—principal among them that the prosecution turn over to the defense exculpatory evidence in the possession of the prosecution and the police. Most prosecutors play fair, but not all of them do [PDF]. And when they don't, it can lead to disastrous consequences.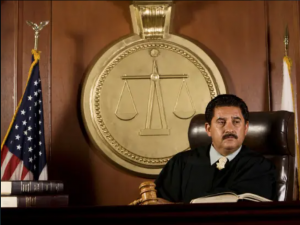 About Attorney Robert Nachamie

& The Law Office:
Dedicated To The Community & The People Who live There
My name is Robert M. Nachamie, and I am from Westchester County, NY. I graduated from Pace University earning my undergraduate degree in Sociology. I went to Pace Law School in White Plains, NY where I earned my JD in 2002. As the saying goes, I Love New York, and wanted to open my own practice here in Westchester. The area itself, the proximity to New York City, outdoor activities in every season, and most of all the people here in Westchester, NY are what really made up my mind. I currently have my own firm here in Peekskill, NY and could not be happier. I was drawn Criminal, DWI and Traffic law because of a passion for helping people, I believe that good people make mistakes, sometimes serious ones, but deserve a second chance with minimal effects on their life. My practice focuses on Criminal Law, DWI and Traffic Law. We all so can handle the following types of cases:  personal injury, accidents, every aspect of family law, including high-asset divorce with complex valuation disputes. We are also adept at managing a broad range contract and landlord-Tenant issues, including evictions and negotiations.
I thank you for taking the time to read a little about me and the Law Office of Robert M. Nachamie.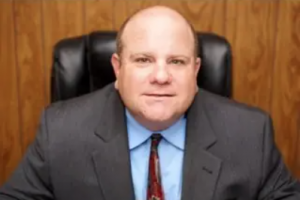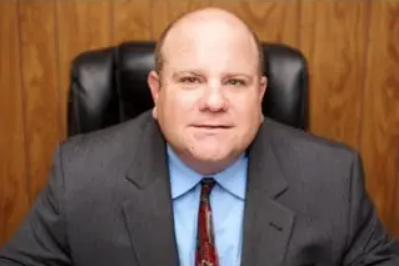 Looking for an experienced DWI Attorney?
Watch this video on how to find a quality DWI Lawyer for your needs
Call Or Contact Us Today
Frequently Asked Questions
Is there any advantage of using a local attorney for a criminal defense, DWI charges?
chadt
2021-06-11T20:33:36+00:00
An experienced (5 years +) local attorney who focuses on criminal defense and DWI should know the courts, the system and the personnel who run the courts.  A wise attorney knows that being belligerent to to the courts is often harmful not only to the case being worked but having a bad reputation for being obnoxious or any other reason limits your attorneys ability to work the system to your favor.  In the end you are best served by an attorney who knows the law, the courts, the system and has professional relationship with all of the people who run the courts.
 The Smart Choice For A Defense Attorney
Grand Larceny – Burglary, Computer Theft, Robbery and more…
When you are in legal trouble, The Law Office of Robert Nachamie can help. Our legal team goes the extra mile to prepare and implement an effective strategy. Your case may be a serious criminal, DWI, or a traffic ticket matter; every case receives the same attention to detail.   If your issue is outside of the areas of the law we concentrate on, we will be glad to refer you to someone experienced in the area of the law you need.
If you have been arrested, you need an experienced lawyer who knows the law as well as the local courts.  Meetings can be set in Attorney Nachamie's Peekskill office or at a convenient location throughout Dutchess or Westchester.
Call The Law Office of Robert M Nachamie at 914-930-7978
when you need an experienced Attorney that delivers results!