The Law Office of Robert M. Nachamie
A Defense Lawyer With Deep Experience
Petty Theft Defense Lawyer
Serving Westchester & Dutchess Counties
Do you need a skilled legal firm with deep experience in petty theft matters? The Law Office of Robert M. Nachamie services Westchester or Dutchess Counties, in the Peekskill Office or a location convenient to you.
Call Robert Nachamie, Esq. when you need results.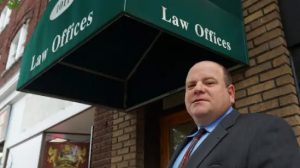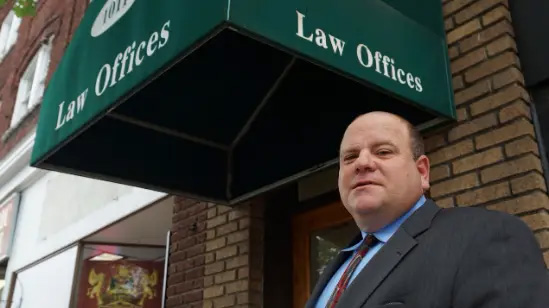 My Pledge To My Clients…
If you've received a DWI, a serious traffic ticket you are nervous, anxious, and worried about how it will affect your life. If you have been arrested the stress is compounded.
In all three of these cases, you need a skilled and experienced defense firm, who also knows the courts. You can depend upon my 15+ years of experience in the Peekskill, Westchester & Dutchess Courts to help you.
I know that good people make mistakes, and sometimes they are serious. I also believe that good people deserve a second chance with minimal effects on their life. My firm focuses on Criminal Law, DWI, and Traffic cases. My team and I are dedicated to developing the strongest defense for your unique situation. Our goal is to ensure that one mistake has a minimal long-term effect on your life. On this, you have my word.
~ Robert Nachamie, Esq.
Defense Attorney For Petty Theft in Westchester
and Dutchess Counties
If you have been arrested for a petty theft misdemeanor in Westchester and Dutchess Counties, attorney Robert M. Nachamie is the defense lawyer that you need. His 15+ years of experience, ability to develop effective strategies, and quality relationships with the courts, judges, DAs and court personnel allow him to develop the best possible defense. Robert M. Nachamie will fully investigate the evidence and identify weaknesses in the prosecution's case. When the evidence is overwhelming, his experience and negotiating skills will secure the minimum sentence possible, through a negotiated plea agreement.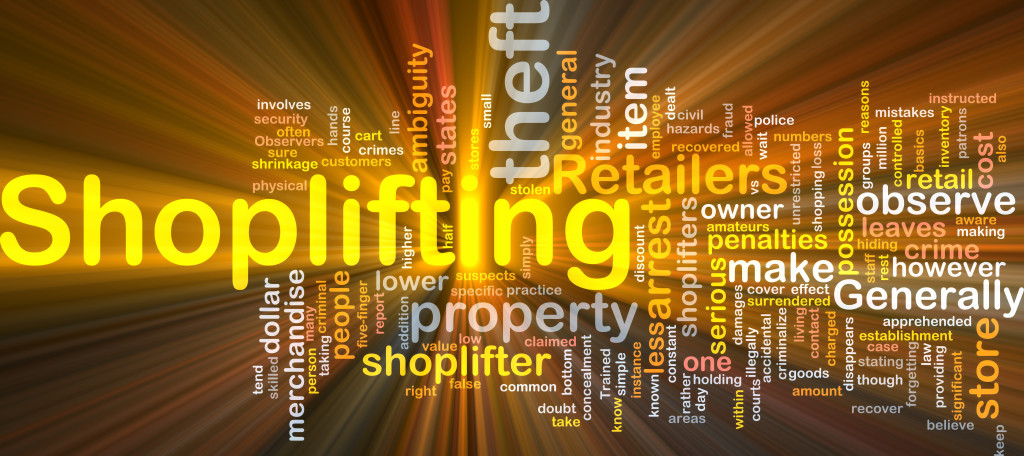 Expert Tip
How To Find A Skilled
Criminal Lawyer
Listen to this concise video that will give you helpful guidance on how to find the best criminal lawyer for your legal matter.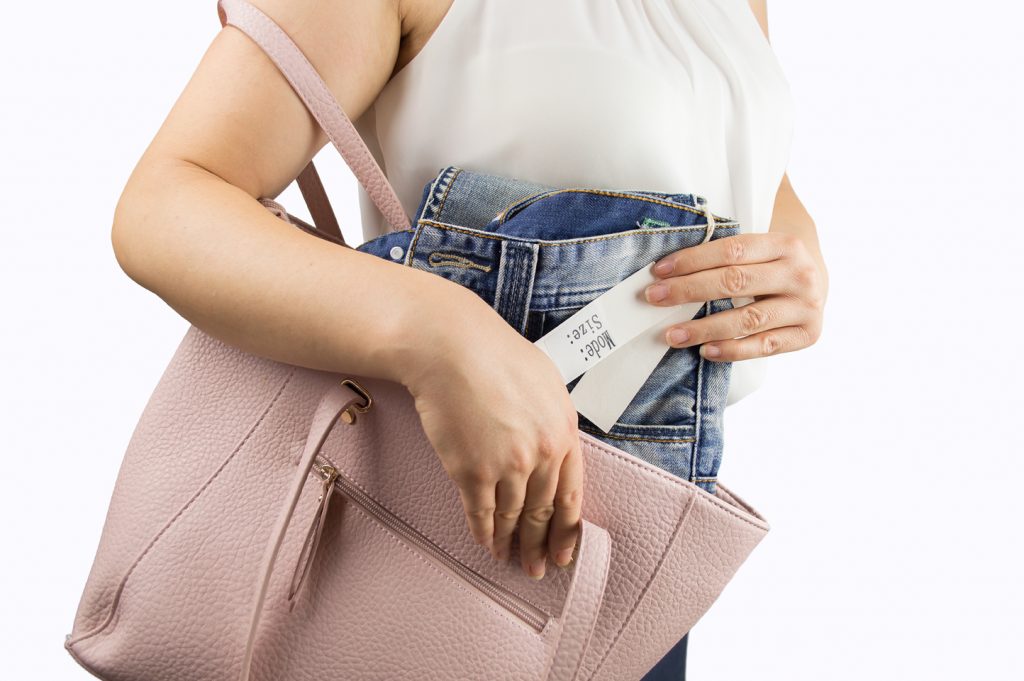 Classification of  Petty Theft (Theft) Offenses in New York
Like most states, New York classifies a theft or larceny crime according to the monetary value of the property involved.  Under New York State law, petty theft crime is defined as
The lowest-level theft offense in New York is called "petit larceny", petty theft, or petty larceny or which is the unlawful taking of property or services valued at no more than $1,000. New York law classifies petty theft as a class A misdemeanor. (N.Y. Penal Law § 155.25.)
A sentence for conviction of a class A misdemeanor in New York may include imprisonment for a term not to exceed one year and a fine not to exceed $1,000. (Penal Law § 70.15, § 80.05(1).
Civil Penalties for Petty Theft in Westchester and New York State
In addition to criminal penalties for larceny (as described above), a person who commits shoplifting in New York (or the parent or legal guardian of a minor who commits shoplifting) may be held civilly liable to the store owner or merchant for the following:
the retail price of the merchandise, if not returned in a sellable condition, in an amount not to exceed $1,500, plus
a penalty not to exceed the greater of five times the retail price or $75, with a cap of $500. (N.Y. Gen. Oblig. Laws § 11-105.)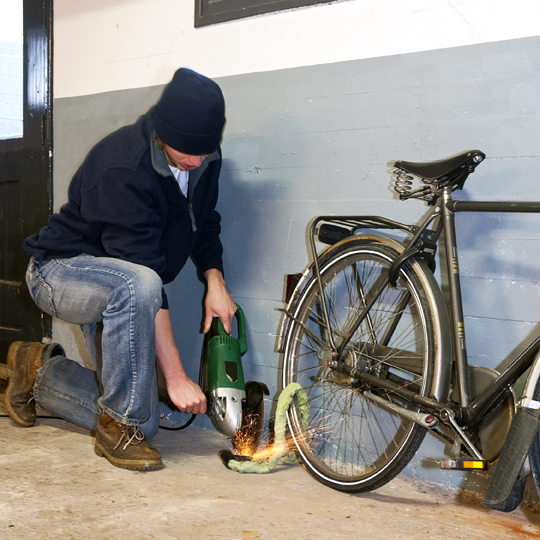 If You Or A Loved One Has Been Arrested And Faces Criminal Charges,  You Need to Read This FREE eBook:
"What To Do If You Are Arrested & How You Can Help Your Attorney Help You!"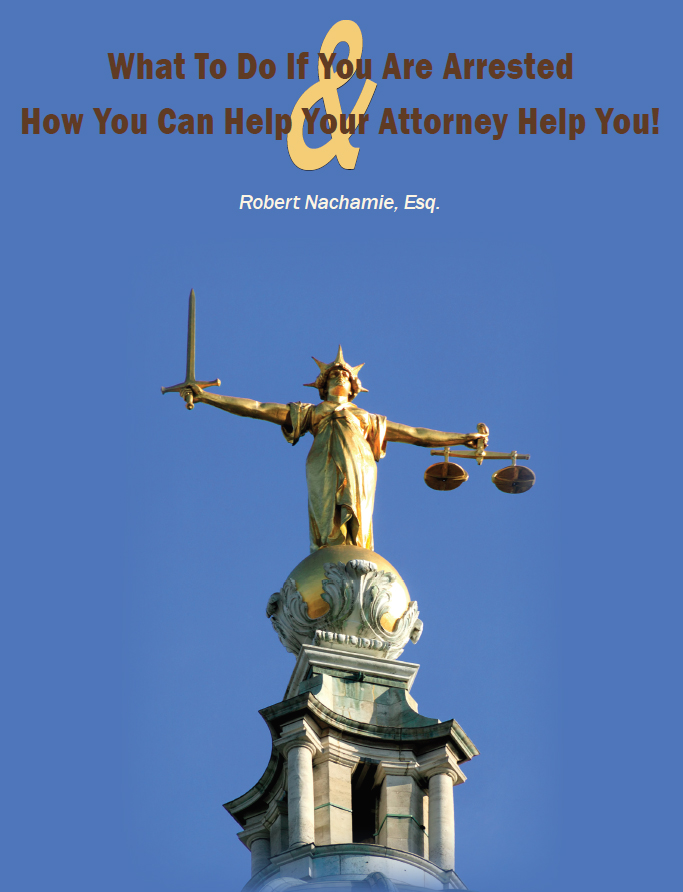 Why Our Clients Choose Us, Over The Competition
Please note we only use client's initials to respect their privacy

Robert Nachamie saved me from what would've been a very unpleasant situation. He came through and got me my life back. He was there every step of the way. I would highly recommend him.

– E.G.
The very best lawyer and very attentive to detail. Extremely caring and dedicated to getting the best results

– R.T.
You are not going to find a more compassionate and ethical attorney who will advocate on behalf of his clients.

– E.P.
I referred a close family friend to Robert Nachamie. She is very happy with how her matter is being handled ! We both recommend Attorney Nachamie highly

– A.G.
Westchester and Dutchess Counties choice for Petty Theft Defense Lawyer
Petty Theft Criminal Attorney Robert M. Nachamie–Because Everyone Deserves A Second Chance
Robert Nachamie has the experience to obtain the best outcome for your case. Above all, he is an attorney who CARES ABOUT HIS CLIENTS. You are not another case number at a large law firm; you are an individual in need of a meticulous, tenacious and winning attorney. He will follow up with you and keep you informed about your case. Attrony Nachamie is available for confidential consultations in his office in Peekskill or at a location that is mutually convenient.
If you or someone you know have been arrested on a petty theft charge in Westchester or Dutchess Counties please contact petty theft lawyer Robert M. Nachamie – call 914-930-7978