Profile – Robert M Nacahmie, Esq.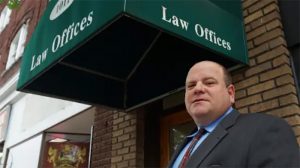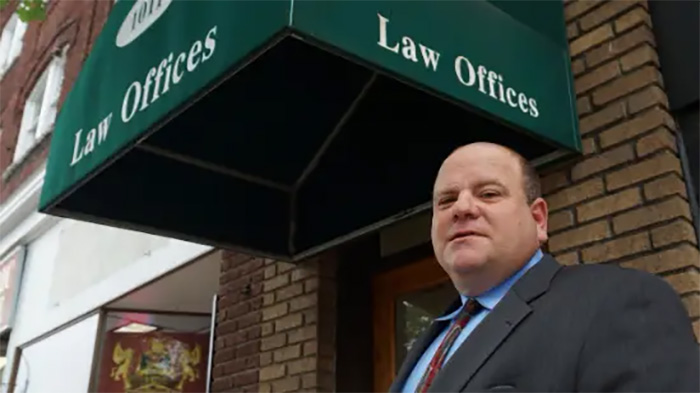 Thank you for visiting my website, my name is Robert M. Nachamie and I am from Westchester County, NY. I graduated from Pace University in 1992 earning my undergraduate degree in Sociology.  After some thought and reflection, I decided to follow my true passion and enter the practice of law. I went to Pace Law School in White Plains, NY where I earned my JD.
ROBERT M. NACHAMIE WAS ADMITTED TO THE NEW YORK STATE BAR IN 2002
As the saying goes, I Love New York and wanted to open my own practice here in Westchester. The area itself, the proximity to New York City, outdoor activities in every season, and most of all the people here in Westchester, NY are what really made up my mind. I currently have my own practice here in Peekskill, NY and could not be happier.  I was drawn Criminal, DWI and Traffic law because of a passion for helping people,  I believe that good people make mistakes, sometimes serious ones, but deserve a second chance with minimal effects on their life.  My practice focuses on Criminal Law, DWI and Traffic Law.   I thank you for taking the time to read a little about me and the Law Office of Robert M. Nachamie.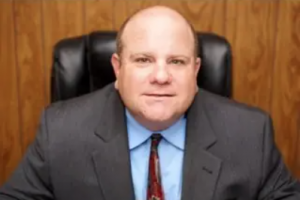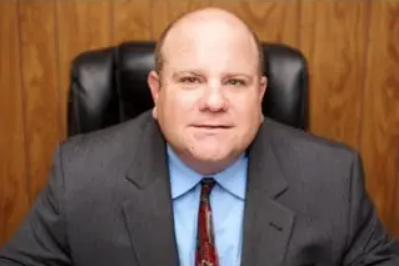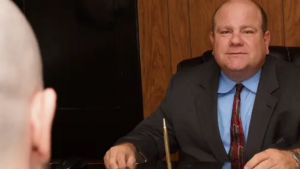 SUMMARY OF ROBERT M NACHMIE'S CAREER
Admitted to New York State Bar 2002
Law firm of Donald L. Frum (in house counsel for selective Insurance Companies) Trials, Depositions, Conferences, Settlements, and Motions
Criminal Trial Attorney for the Law Office of Robert M. Nachamie
Counsel to many local firms
Practicing law for over 15 years
Opened The Law Office of Robert M. Nachamie in 2006
PROFESSIONAL ASSOCIATIONS AND MEMBERSHIPS OF ROBERT M. NACHAMIE
New York Bar Association
New York Defender's Association
 Association of Trial Lawyers of America
National College for DUI Defense
Yorktown Bar Association
Hudson Valley Gateway Chamber of Commerce
Better Business Bureau