The Law Office of Robert M Nachamie
Peekskill Lawyer
Serving: Westchester & Dutchess Counties
Do you need a skilled, legal firm with deep experience with the Peekskill, Westchester, and regional courts? The Law Office of Robert M. Nachamie services Westchester and Dutchess Counties, in the Peekskill office or a location convenient to you.
Call Robert Nachamie, Esq. when you need results.
Attorney Nachmie has offices in Peekskill but provides in-office or in-home services to the Lower Hudson Valley
At the Law Office of Robert M. Nachamie, located in Peekskill, NY we know that situations arise that may require a lawyer.  While no attorney is adept at every practice area, we are pleased to offer over fifteen years of experience in the following areas: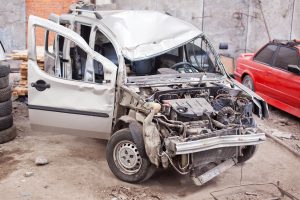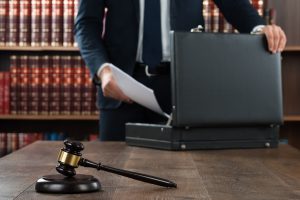 Highly skilled, landlord-tenant (Eviction)contract law attorney
New York State landlord/tenant law grows more complex each year. With each new case and judicial opinion, it only becomes more important to work with an experienced attorney who knows the New York State court system. With over 15 years of practice, lawyer Robert M. Nachamie has represented landlords, tenants, co-op's, and shareholders in co-op disputes in residential landlord/tenant litigation.
Peekskill Attorney Robert M. Nachamie – dedicated family law lawyer
The Law Office of Robert M. Nachamie represents clients in the family courts of Westchester and Dutchess focusing on custody, visitation, child support, prenuptial agreements, and orders of protection.
Some individuals wonder if they really need a lawyer in family court. A good family law attorney will fight for your family as if it were his own. He needs to know the law and the specific family court where your case will be heard. Please choose wisely; choose the Law Office of Robert M. Nachamie. consultations are available in-office in Peekskill, NY or in a location that is mutually convenient.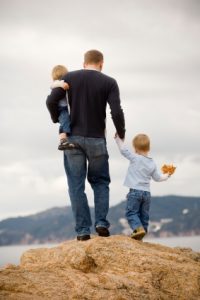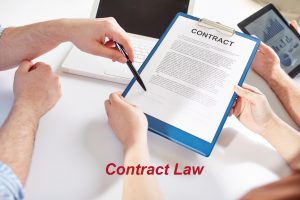 Peekskill, NY – experienced contract law negotiator
With so many ways to interpret (and misinterpret) contracts, it's easy for a business to get into a contract that is not in its best interests. Robert M. Nachamie, based in Peekskill, New York, is a skilled negotiator, drafting contracts that protect his clients' interests. From local, family-owned shops to large corporations, he has proven time and again his proficiency in protecting clients' rights and looking out for their business interests.
Choose Robert M. Nachamie, your Peekskill lawyer…
because everyone deserves a second chance